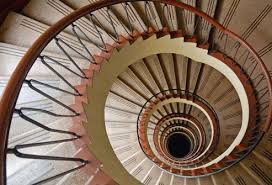 This article describes newly discovered RISKS for those people suffering from anxiety who take Xanax and other similar medications. Sleep medications are also dangerous taken long-term. Please read through this article–it may save your life. Click on Read More to access the link.
http://www.thedailybeast.com/articles/2014/04/01/anti-anxiety-and-sleeping-pills-increase-risk-of-death-new-study-reports.html
Howard Brockman, LCSW
Posted April 12, 2014
The following two tabs change content below.
Latest posts by Howard Brockman (see all)