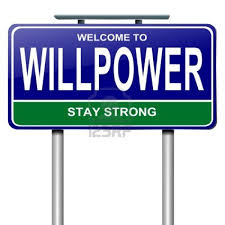 "If I only had more willpower!" How many times have I heard that as an excuse to not do what someone states they really want to accomplish? Oh, we all have to struggle with this. "Should I eat the rest of chips?" "I shouldn't have bought that." "It was too good a deal to pass up." "It was just hot to exercise." Will power takes practice and reinforcement. I believe it is something that we can all cultivate. It takes will power and discipline to accomplish a job whether it is a home improvement or finishing college classes that are challenging and demand lots of homework. What are some of the qualities of willpower? Do you feel that you can recruit your willpower whenever you need to? The following link opens up to a provocative article I think you will like.
http://www.thedailybeast.com/articles/2014/09/05/willpower-our-greatest-strength.html.
Posted by Howard Brockman, LCSW
September 18, 2014
The following two tabs change content below.
Latest posts by Howard Brockman (see all)