Therapy 101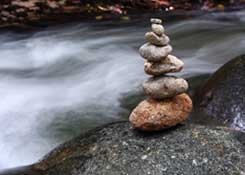 Regardless of what therapy model you choose to work with, your first priority will be to establish specific therapeutic goals that identify what you want to accomplish from our work together. Please know that your relationship with your therapist is private and confidential, enabling you to disclose whatever you believe is necessary in order for me to help you resolve your problem.
Learn More
Experience You Can Trust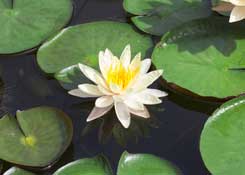 Howard Brockman, LCSW has over 32-years of clinical experience. He has earned two masters degrees and has written two award-winning books. Howard teaches and supervises other therapists and will likely be able to help you effectively solve your problem. While he has a full practice as a psychotherapist and counselor in Salem Oregon, he will make room for you.
Call Him Today! 503-370-4546
Learn More
Empower Yourself

Whether it is psychotherapy or counseling in Salem Oregon, any work that we do together will be empowering, collaborative, and non-pathologizing. My work is results oriented and it is common to experience positive shifts taking place during and after each session. Productive counseling and psychotherapy can address a variety of specific issues and distracting symptoms, whether they are physical, emotional, mental or even spiritual.
Learn More
Contact me for psychotherapy and counseling in Salem Oregon to get help with any of the following:
The Latest from the Salem Oregon Counseling and Psychotherapy Blog:
[display-posts  posts_per_page="5″ include_date="true"]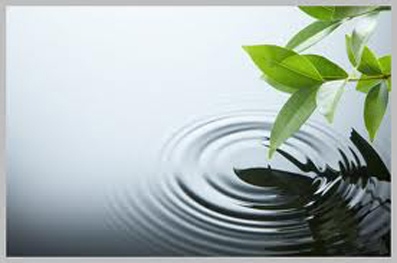 T his website provides many approaches for helping you select what therapies resonate the strongest for you. If you are unsure, tune-in to your body and your own inner wisdom and ask, or better yet, call me at 503-370-4546 to discuss what your personal goals are and what might be the best fit. Feel free to explore the website and discover what draws you in.
Contact Me